Business Intelligence & Reporting Services
Servering the DC Metro Area and Companies Worldwide
Business intelligence promotes better business decision making. With literally thousands of reporting software options available, how do you choose which you need? The truth is, you should hire us. No project is too large or too small. We are experts in all sorts of Business Intelligence softwares. From dashboards &amp scorecards to SQL performance metrics we're experienced with them all.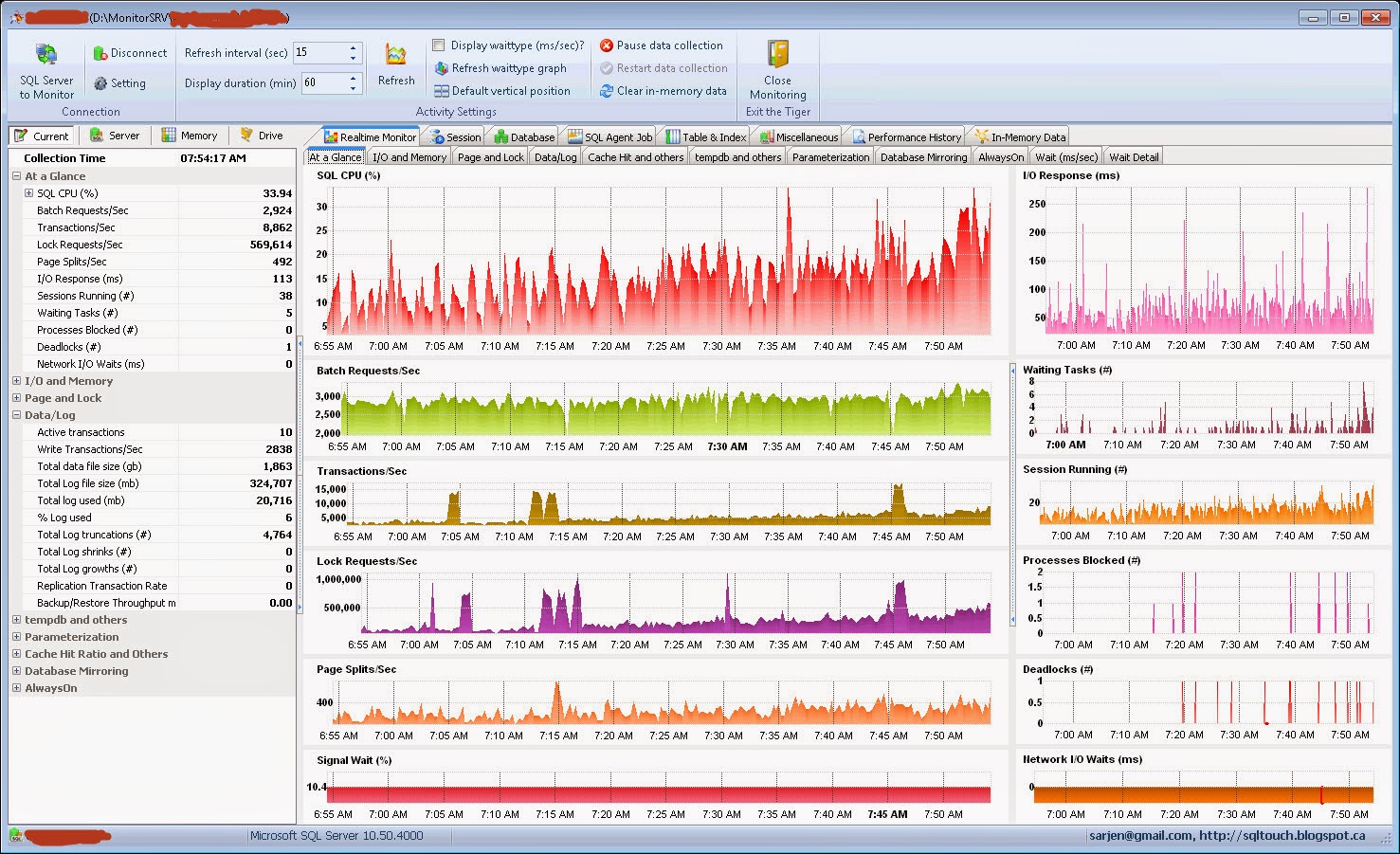 Performance Reports & Database Tuning
Have a slow SQL database? Are certain web pages running slow load times? Do you have web traffic reports and analytics capturing user behaviors? These are all questions responsible businesses need answers to.
SQL Performance tuning is too often neglected in today's fast paced IT industry and perhaps one of the most important pieces. Not having a glimpse into the performance of your databases is often a catastrophic lesson learned by small to intermediate database administrators. It's usually those sneaky little queries that take down entire database clusters leaving databases locked or completely down.
Business Intelligence Software